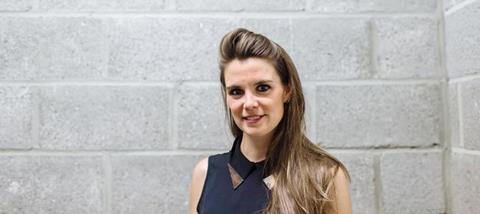 So what was your favourite book as a child?
Was it the school sagas of Enid Blyton, the teen novels of Judy Blume, the Chronicles of Narnia, or perhaps you're a bit younger and Harry Potter has enchanted you?
Today (Thursday 4th March) is World Book Day - encouraging children to get into reading.
The Chronicles of Narnia, the series of books written by the theologian CS Lewis starting with "The Lion The Witch and the Wardrobe" has captured the imaginations of children worldwide since the 1950s and has had a huge influence on later storytellers.
To celebrate these wonderful books Ruth Jackson from the Unbelievable team on Premier spoke with Esther Higham.