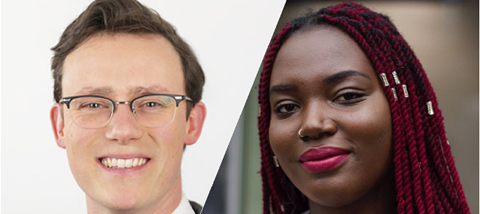 Recent pro-life legislation in certain US states has reignited the debate about access to abortion. In the UK activists are lobbying for abortion to be decriminalised in Northern Ireland. So, is abortion a healthcare right? Or should the rights of the unborn child also count?
Pro-life Christian Ryan Christopher of ADF International debates the issues with pro-choice Christian Barbara Ntumy of Abortion Rights UK. Ryan will be speaking on the issue at Unbelievable? The Conference 2019 on 20 July.
Get the MP3
For an exclusive 10% discount on Unbelievable? the Conference 2019 tickets (till 20 June) use promo code SPEAKTRUTH at checkout.
Get signed copies of Unbelievable? the book and audiobook here.
For more faith debates visit http://www.premierchristianradio.com/Shows/Saturday/Unbelievable
Join the conversation on Facebook and Twitter.
Get the MP3 Podcast of Unbelievable? Via Podbean's RSS feed or iTunes.