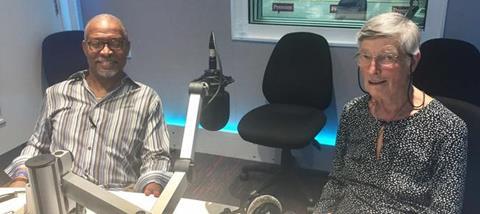 Warning: This programme contains descriptions of abortion procedures.
Dr Haywood Robinson practised abortions early in his medical career until his conversion to Christianity. He joins Justin Brierley to explain why he changed his mind and became a pro-life campaigner.
Dr Wendy Savage of Doctors For A Woman's Choice on Abortion has performed over 10,000 abortions in her career.
She debates Haywood and explains why she believes abortion law should be completely decriminalised in the UK.
Get the MP3
For Haywood Robinson and 40 Days for Life https://40daysforlife.com/
For Wendy Savage and Doctors For A Woman's Choice https://www.dwca.org/
Get Unbelievable? the book www.unbelievablebook.co.uk Get Unbelievable? the Conference 2017 DVD/CD & Digital Download: http://www.premier.org.uk/shop
For more faith debates visit http://www.premierchristianradio.com/Shows/Saturday/Unbelievable
Join the conversation: Facebook and Twitter